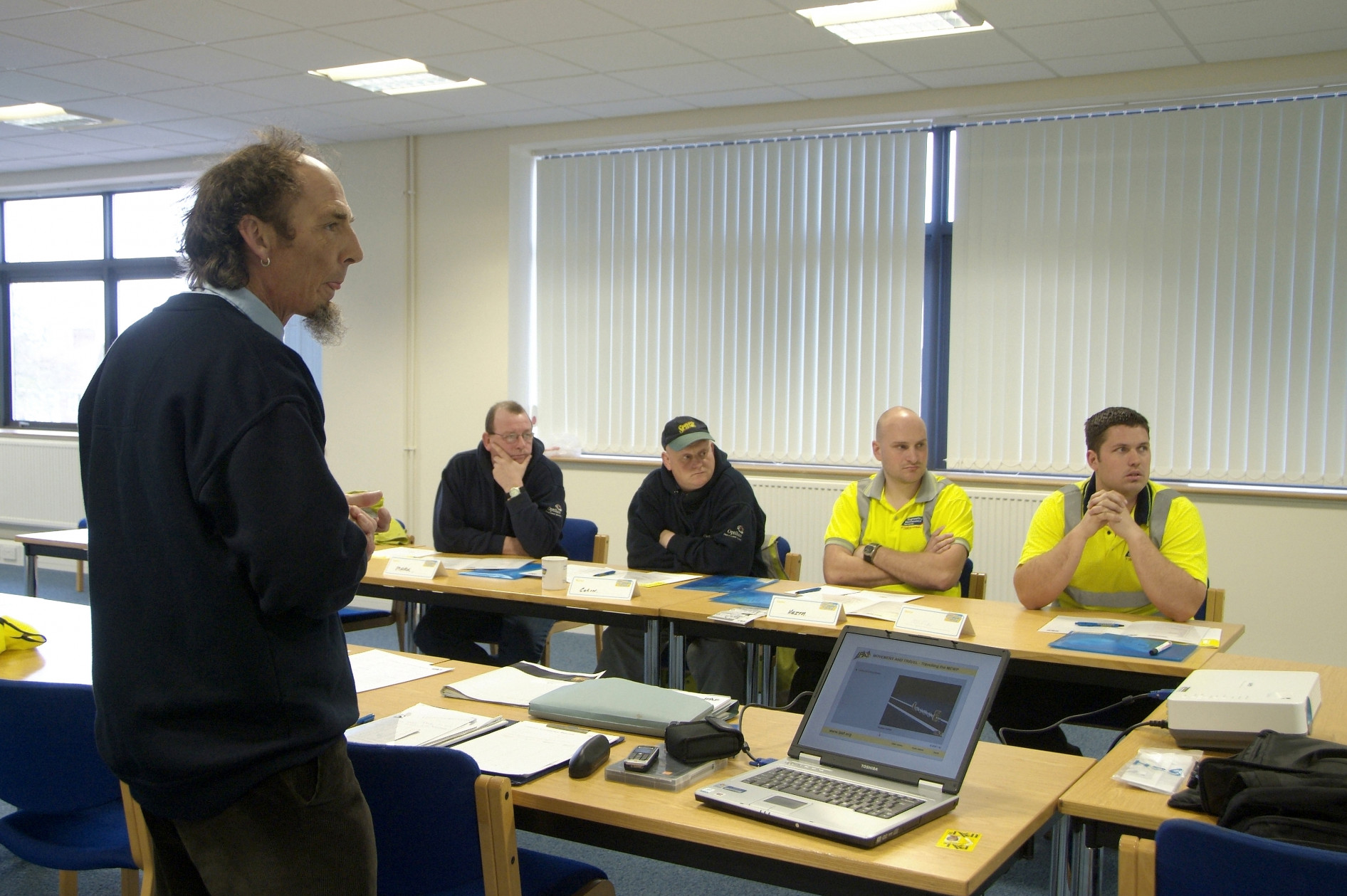 Learning and Development
When it comes to empowering our colleagues to succeed, we are committed to building a culture of continued learning – where everyone is provided with the tools to thrive.
Training
Everyone who works here receives mandatory training to ensure they're able to do their absolute best at work. It's about safety, efficiency, and achieving great results. We take a blended learning approach to this, combining face-to-face, eLearning, webinars, virtual learning, supplier-led training and self-taught modules.
Once a colleague has completed this training, they can continue to develop their skills as part of their further development. You might like to attend further technical specialist training, a Management and Leadership Development programme, or complete a Continued Professional Development course which relates to your role.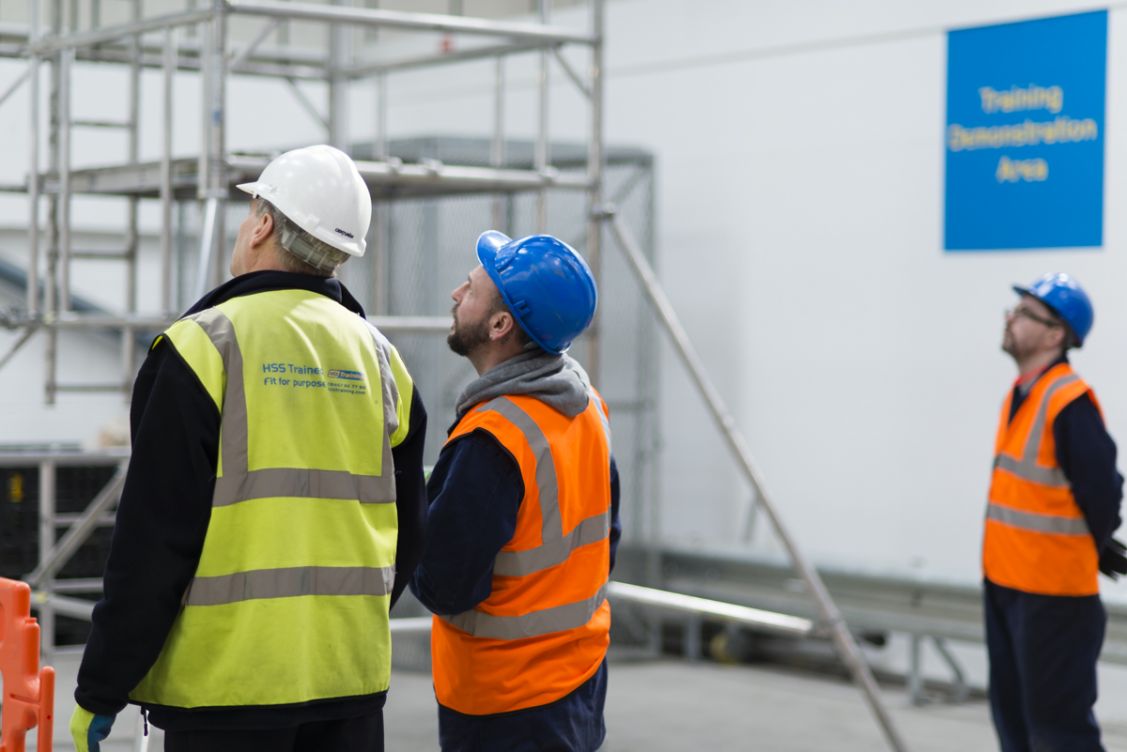 Apprenticeships
We also offer a wide range of apprenticeship qualifications in loads of different fields. These range from Level 2 entry-level qualifications like Customer Service and Business Admin up to Level 7 qualifications such as Senior Leadership and Technical Digital Specialist.
It's so important that we give everyone who works here at HSS the option to go further and do more in their career.