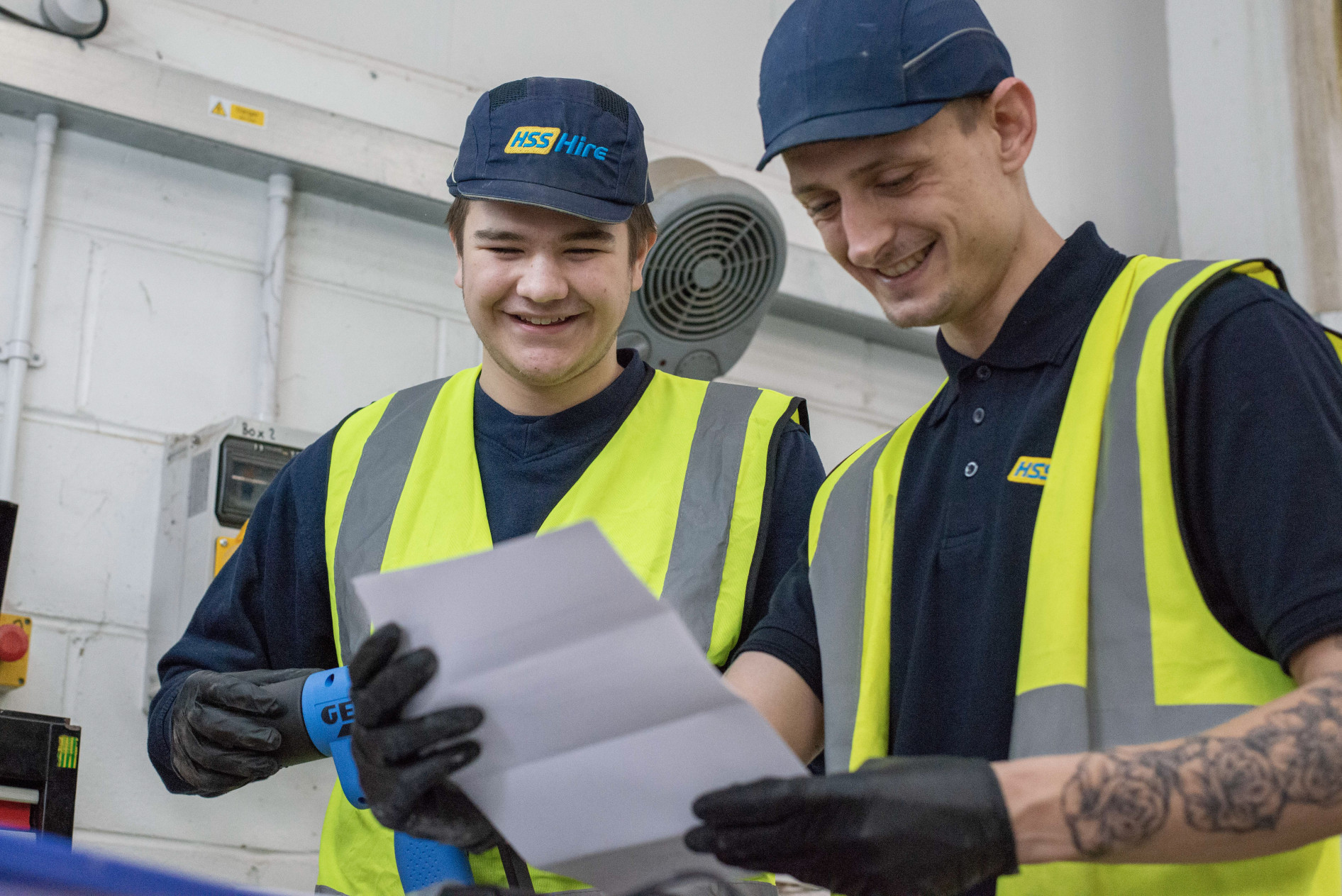 About Us
We are a market leading provider of tools, equipment, and support services to a huge range of industries across the UK and Ireland, all powered by the latest technology.
We can supply over 9,000 bits of equipment, from industrial generators and cranes, right down to carpet cleaners and floor sanders, and everything in between.
We also supply everything our customers need to get the most out of the equipment they hire from us, whether that's fuel, training courses for their colleagues, or consumables like sandpaper. Whatever they need to get the job done, we can provide it.
Who we are
We are the UK's original tool and equipment hire company, and we've come a long way since we were founded in 1957. We are incredibly proud of our journey so far, and our ability to support and service our customer's needs – whatever they may be. Whether it's one off small tool hires, or specialist site solutions and bespoke support services, we can help everyone get the job done safely.
Our specialist businesses
We're always happy to help, and that means offering a huge range of services to our customers. Our individual business areas each cover a different specialist field, and you can find out more about them here.
HSS OneCall
HSS Training
ABird/Apex Power Solutions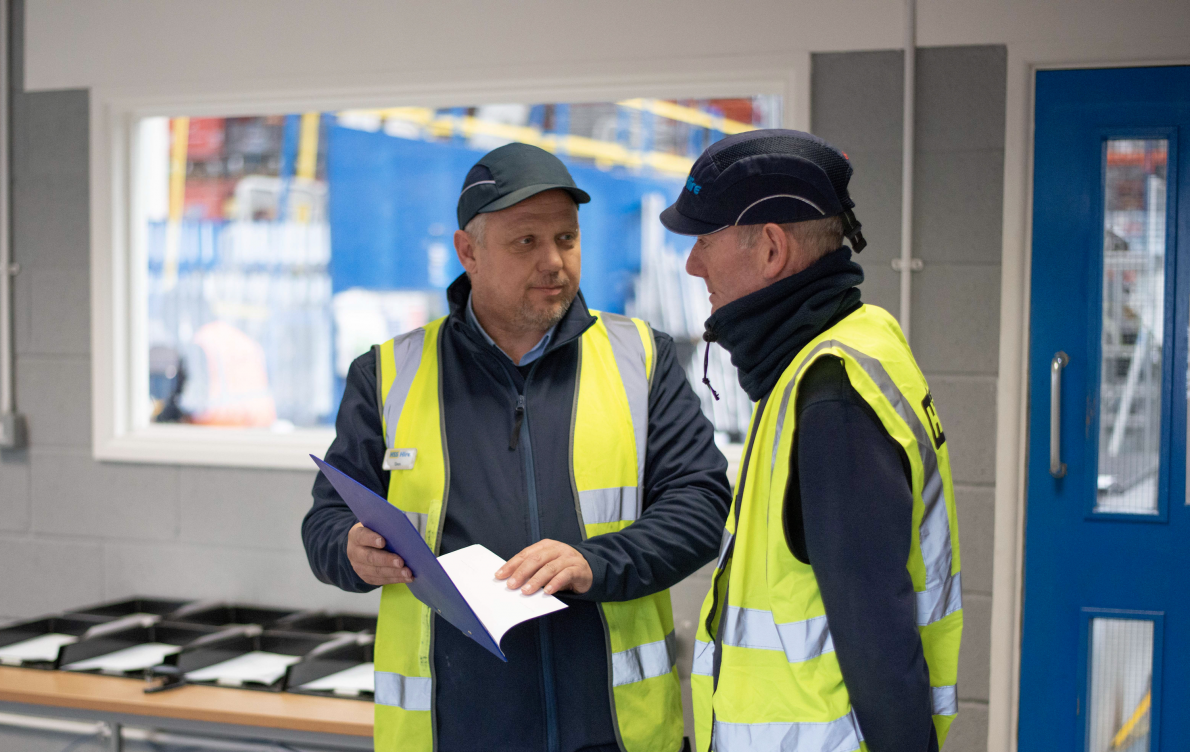 Our Technology
Over the past few years we've invested heavily in new systems and technology, pioneering the future for our industry. We were the first hire company to let our customers order online, and each year we're adding in new tools and functionality which set us apart and help us deliver the stand out service our customers want.
We're really proud of how far we've come, and we're not done yet. These are just some of our tech tools, and they're getting better all the time.
Find out more