Our Roles
It's more than just a day job.
Our teams are full of wonderful people making a career out of making a difference. There's something for every type of person with every set of skills. From Sales to Drivers, IT to HR, and everything in between. You'll find the right fit at HSS.
Sales
Whether it's connecting with customers in our branches, out in the field, via our contact centres or through our industry-leading digital channels, we're all about having a big impact.
That's why when it comes to our sales team, we need people who love the challenge and going the extra mile.
We have opportunities across the team, from Sales Consultants all the way to Key Account Managers. If you're a people person who loves beating targets, we want to hear from you.
Apply now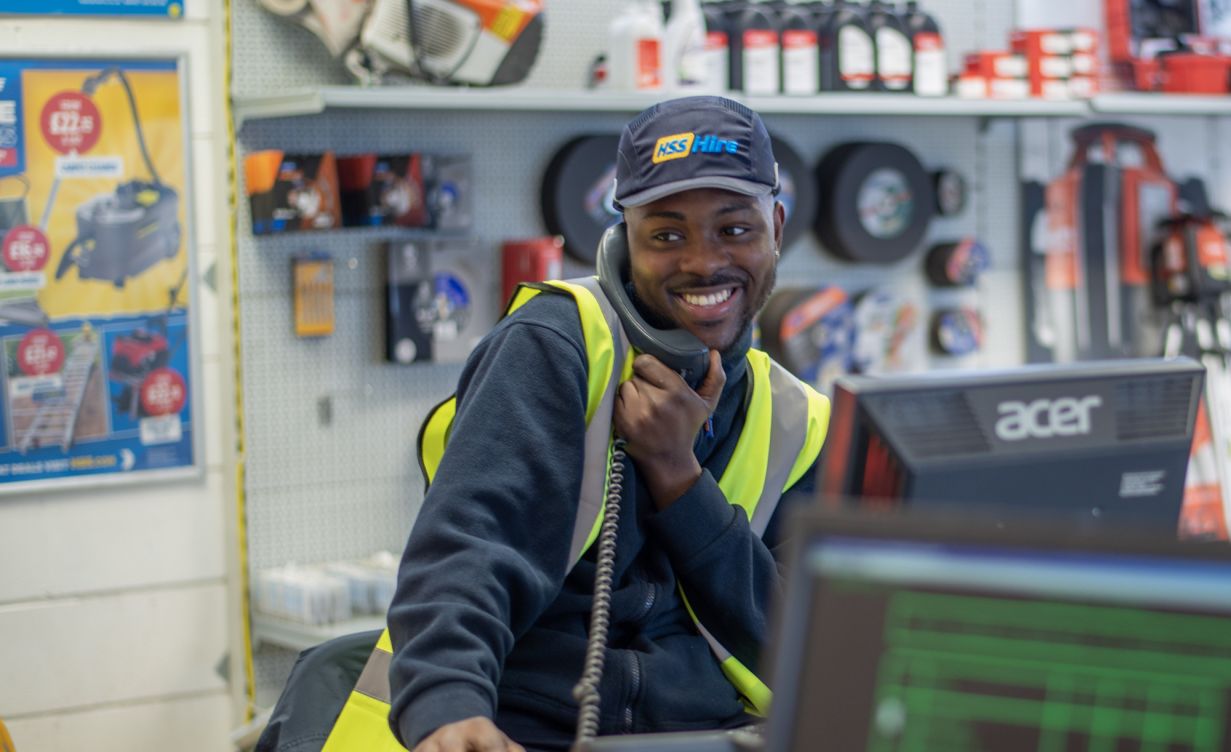 Drivers
Our drivers are our colleagues who interact regularly, face to face with our customers, and their customer service skills are what sets us apart from the rest. They check our vehicles, make deliveries, and pick up equipment. It's a great opportunity to spend your days out on the road whilst working alongside a supportive team.
We have opportunities for drivers within: Class 2, 3.5T, 7.5T, HIAB and Vans.
Apply now
Operations and Engineering
Our operations and engineering colleagues are all about meeting the needs of our customers, whether they're maintaining our locations, dropping off deliveries, or working to keep everything running smoothly.
We have teams in Stock, Quality, Transport, Service Technicians, Fitters, Engineers, and Parts – there's something for every skill set here.
Apply now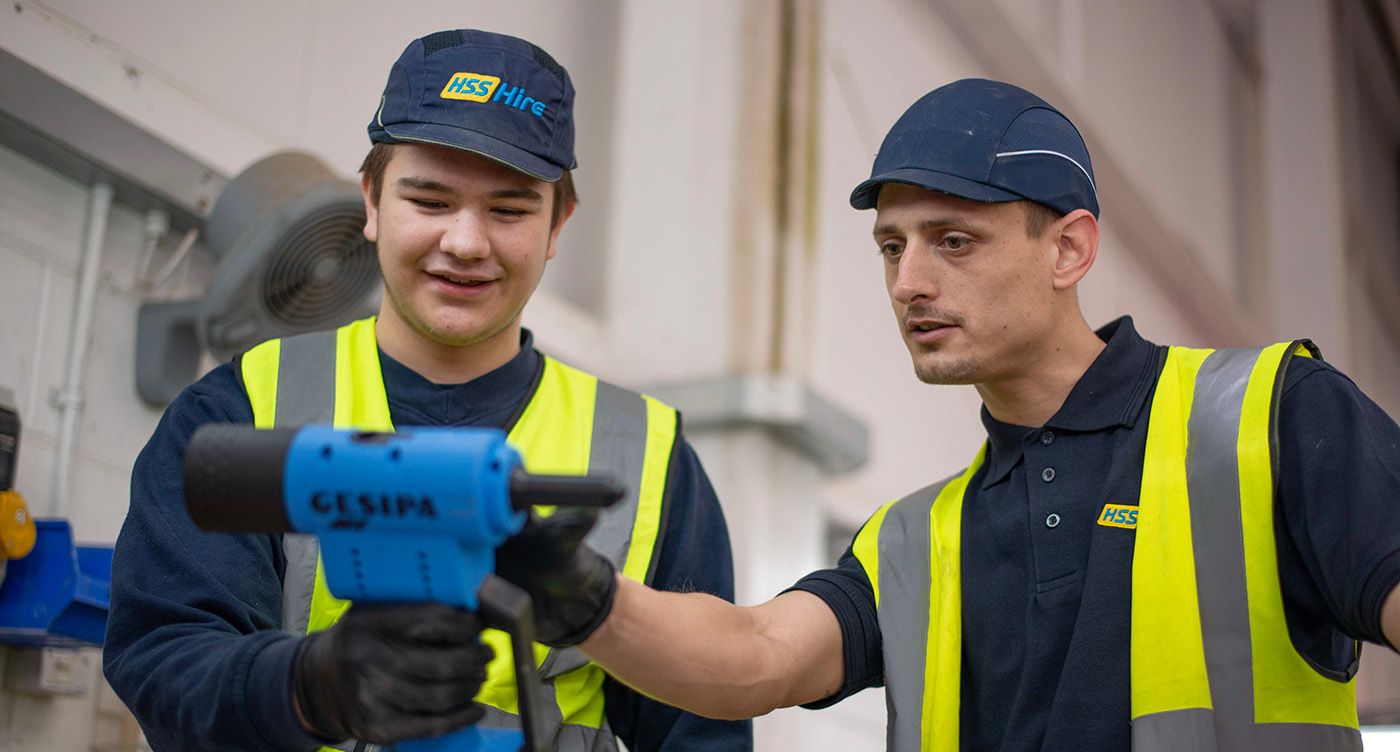 Support Functions
At Head Office in Manchester, the teams work behind the scenes to make it all happen for our customers. These are the HR, Finance, Procurement, Marketing, Learning & Development and Training, and Property people, among others, without whom we couldn't do what we do.
We work hard but have fun doing it, and all the decisions made in here have a huge impact on the success of our operations. It's a chance to grow an exciting career in an industry unlike any other.
Apply now