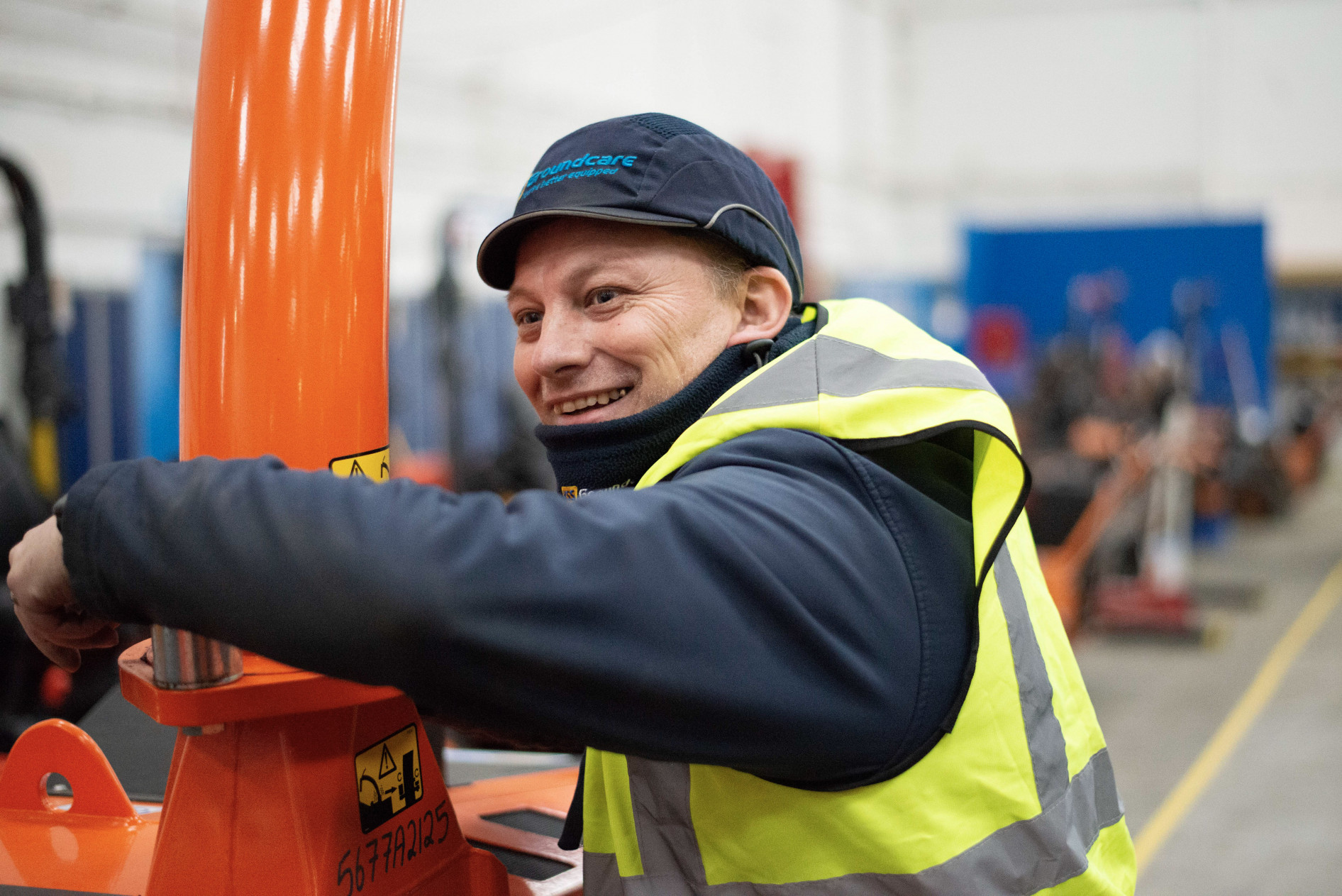 Safety
We do things the right way - every time. Think safe, work safe, home safe.
Given the nature of our work, we're committed to making the safety of our colleagues and customers our number one priority. As part of this, we're recognised for the quality of our service – ensuring that it's both safe and environmentally friendly – through our ISO accreditations: 9001, 14001, and 45001.
We're always working with our colleagues and customers to find out how we can improve upon our already excellent standards of safety. If there's a new, innovative, or creative way to better things for everyone, we want to hear about it.
And feedback from our colleagues is a big part of this. We encourage open lines of communication on all aspects of safety, and that allows us to #MakeItBetter every single day.