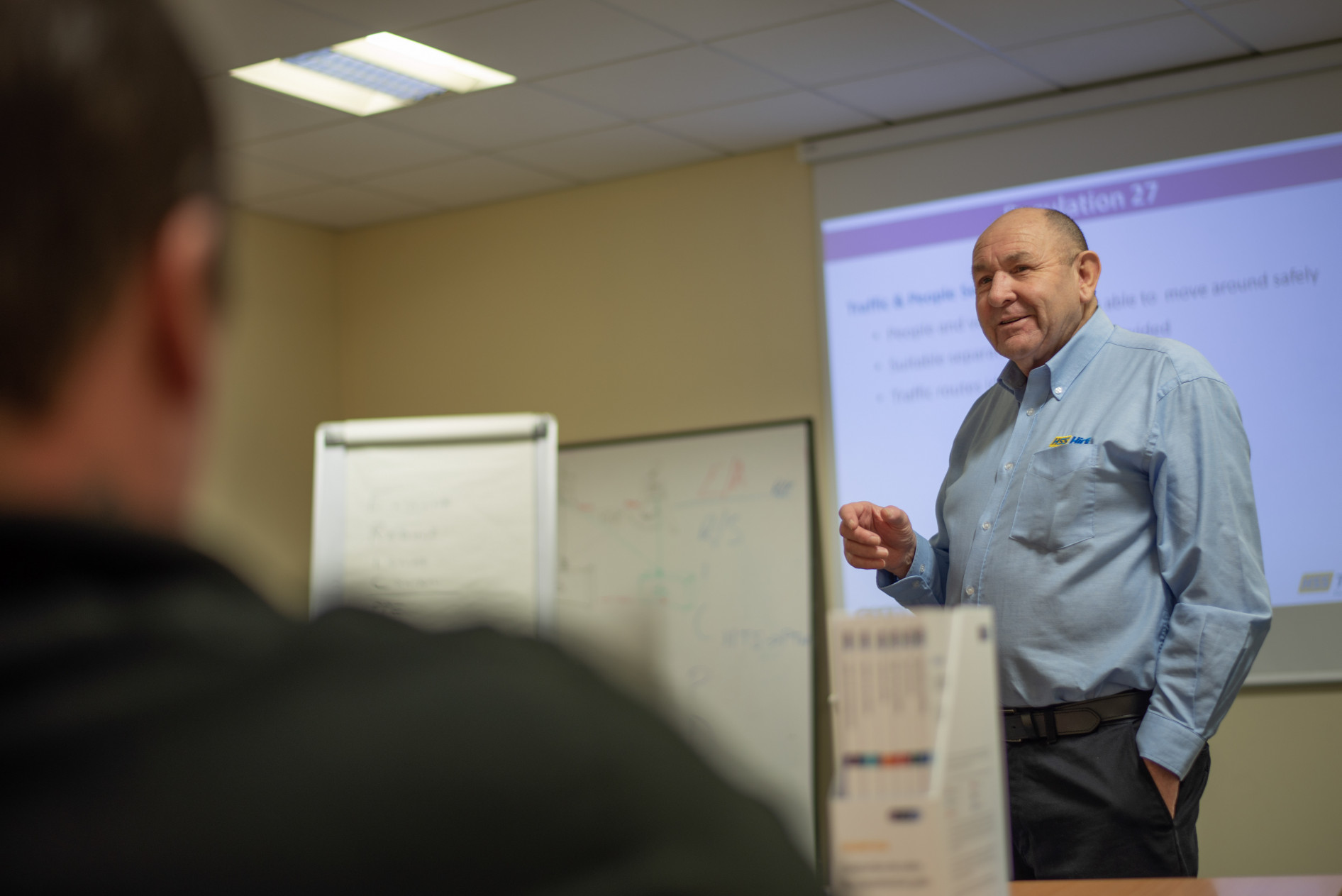 HSS Training
In addition to tools and equipment, we also offer over 200 industry recognised training courses aimed at providing our customers with all the knowledge and skills they need to succeed safely.
Every year, our qualified trainers deliver thousands of structured and bespoke training days. We offer these courses at our own fully equipped Centre's of Excellence, at our customers' own premises across the UK and Ireland, and online.
We offer a huge range of industry-recognised technical and safety courses in our catalogue, covering workplace safety, working at height, professional development, and much more. We're also leading the way in creating new and innovative training solutions, such as virtual reality (VR) working at height training, all endorsed by the industry governing bodies.
It's a unique training solution which sets us apart. Lead by passionate and hard-working colleagues our training division complements our extensive offering.