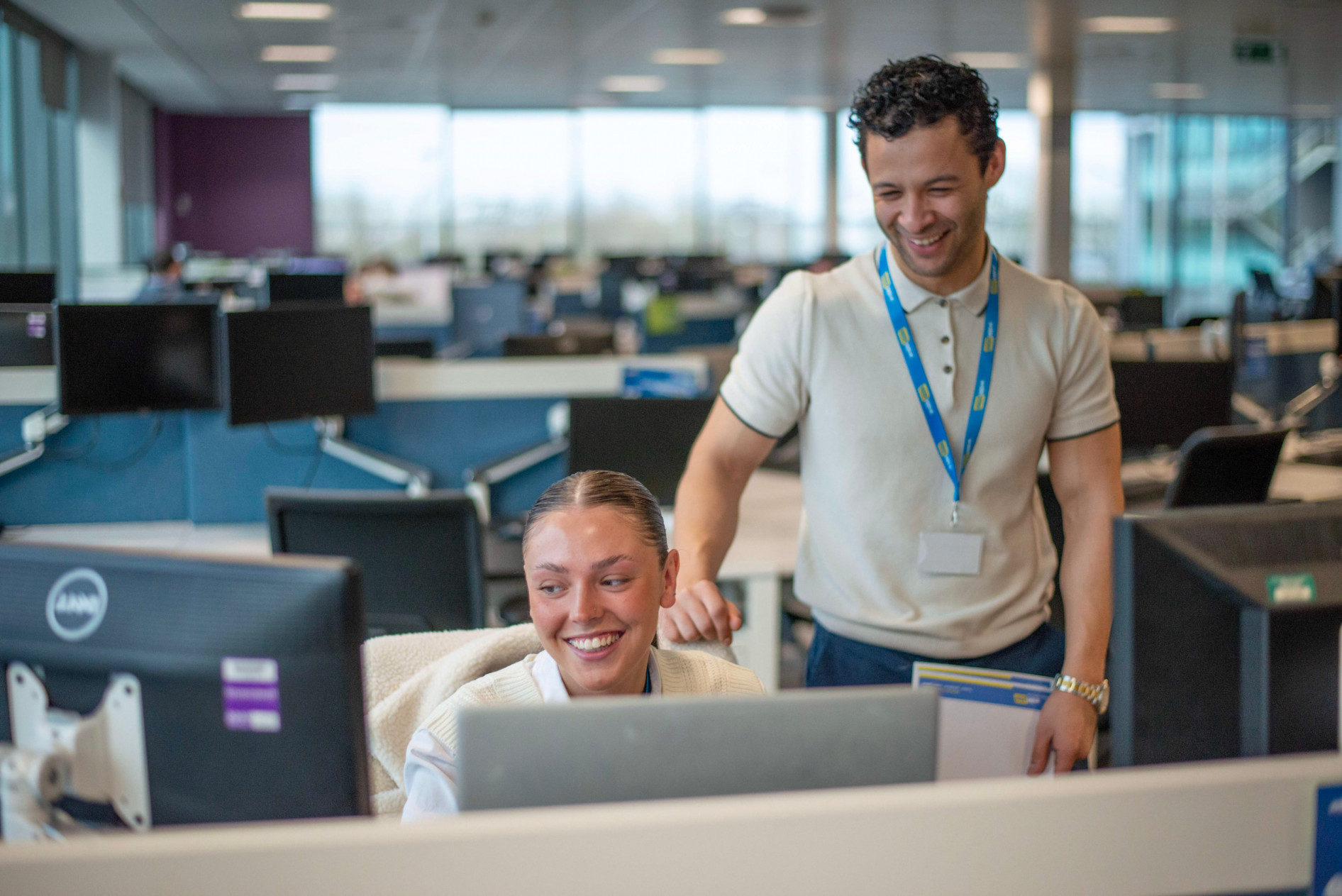 OneCall
If it isn't in our core range, OneCall can source it.
Our OneCall team work with thousands of suppliers to source a vast range of equipment, tools and services outside of the HSS core range to support all our customer's needs, no matter how unusual!
From plant and machinery, site accommodation and anything in between – OneCall's network expands globally and provides an innovative service, all driven by the latest market leading technology.
Our team here go above and beyond to meet their customers' needs, locating equipment, processing orders and arranging deliveries. We've supplied equipment in over fifty countries across the world, and we're always working to find items that we haven't provided before. The work is as fast-moving and dynamic as our customers' requests.