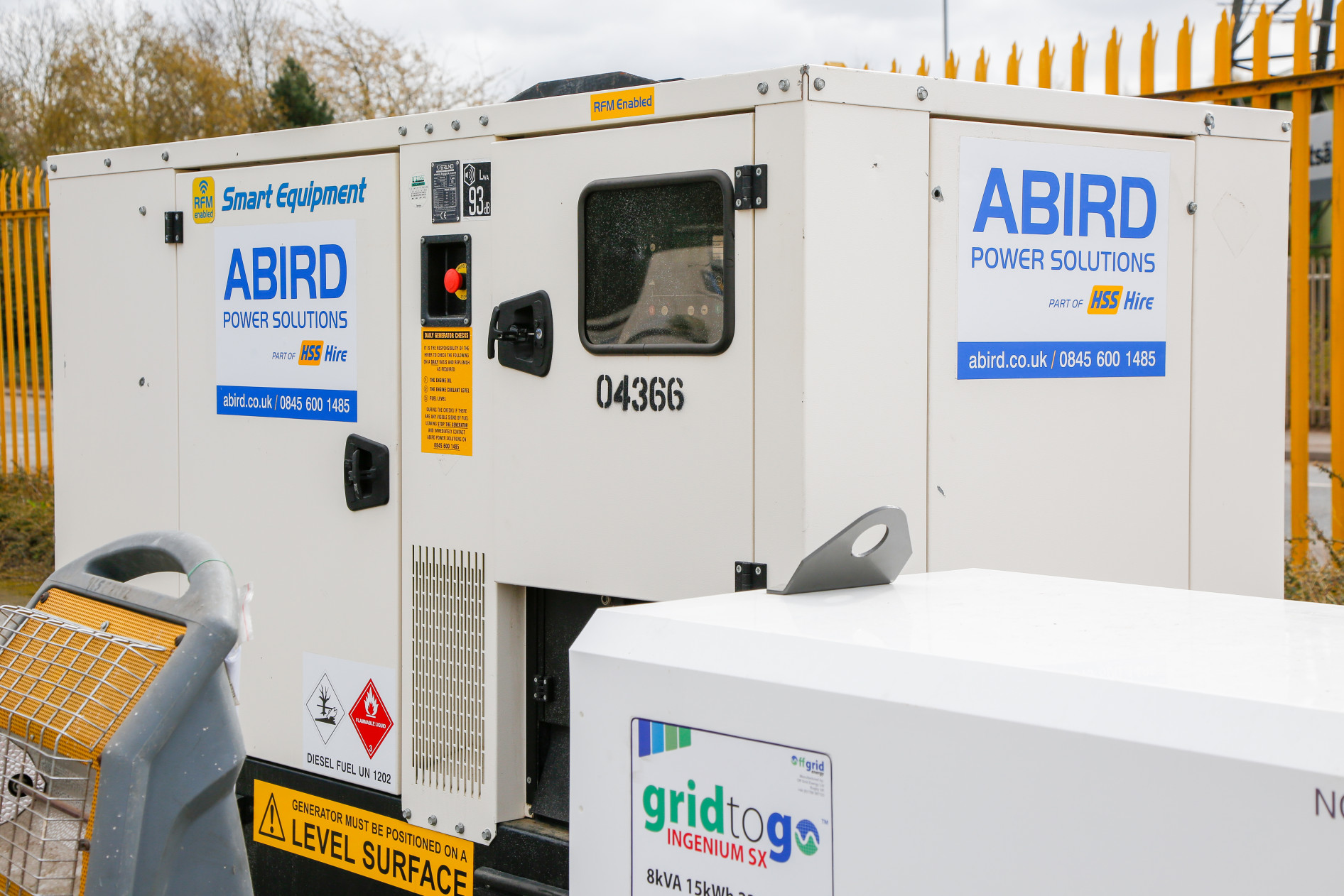 ABird/Apex Power Solutions
ABird and Apex Power Solutions deliver the power our customers need, whenever and wherever they need it. With a large range of the latest generators for short and long term hire, as well as innovative support services for remote fleet management and fuel.
ABird & Apex Power Solutions is the chosen generator supplier for a huge range of customers across the UK. Established over 50 years ago, the team are experts in temporary power solutions and support services for a huge range of industries. Our technical engineers can fulfil any requirement, and our customers work across banking, IT, data centres, construction, events, and much more.
We also offer the specialist support our customers need to get the most from their power solutions, including remote fleet management (RFM) technology and fuel management services to help our customers work more efficiently and minimise their environmental impacts.